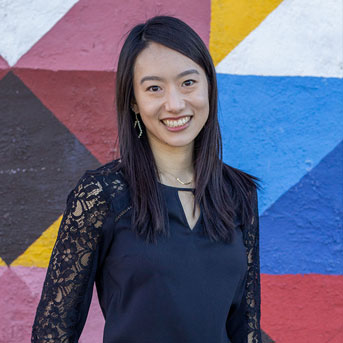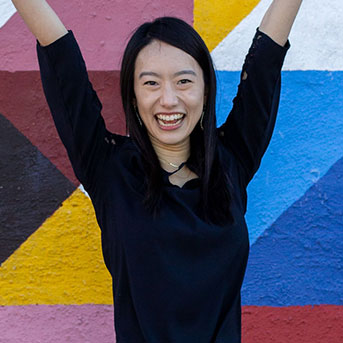 The most exciting aspect of my profession is sharing the journey with my patients. it is a privilege to see the transformation as they progress through treatment - not only in their smile, but also in how their self-esteem and confidence grows.
Not only do I have the opportunity to get to know and help each person on their smile journey, but I also get to make sure their treatment is packed with lots of laughter along the road to achieving their best smile.
Education and Professional Memberships
Bachelor of Science in Biology and Business Administration – University of Texas at Dallas
Doctorate of Dental Surgery – Texas A&M Baylor College of Dentistry
Master of Science in Orthodontics – University of Oklahoma Health Science Center
I strive to remain at the forefornt of new techniques and technology. My membership in national, regional, and local professional associations provides access to the latest information and research findings. I am a member of the:
American Association of Orthodontics (board eligible)
Southwestern Society of Orthodontists
American Dental Association
Texas Dental Association
My goal with every patient is to provde them with the highest quality of orthodontic care, and to give them the beautiful, healthy smile they deserve. In order to do so, I continue to further my education through seminars and courses on the best and most effective treatments available.
Beyond the Practice
Outside of work, I love enjoying life with my husband, David, and our dog, Amara. We both love spending time together with our families and travelling whenever we get the opportunity.
My other favorite pastimes include exploring new places, new foods and restaurants, having friends over for game night, and being outdoors.
In the Community
I believe that helping others is the best way to strengthen our community and make it a better place for all. It is a pleasure to give back, knowing the time I donate has a ripple effect and can touch many lives. I volunteer with:
Kids Against Hunger
Texas Mission of Mercy
Habitat for Humanity