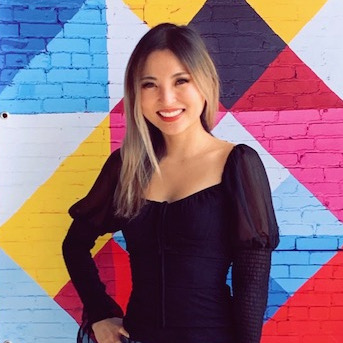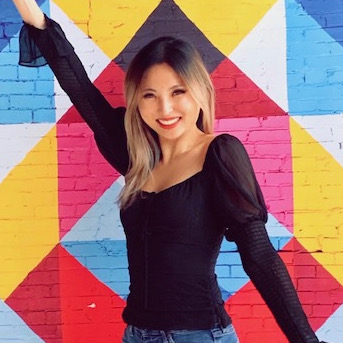 Smiles and laughter are my favorite part of being an orthodontist. I enjoy being able to connect with each and every one of my patients who all have a unique story to share and form fond memories filled with joy and excitement as I journey with them through their smile transformation.
Passionate about all things art related since an early age, I am always so excited to utilize my creative skills to design a tailored, radiant smile that my patients can feel proud of. Without a doubt, seeing patients become more confident and shine is by far the most gratifying and rewarding aspect of my profession.
Education and Professional Memberships
Bachelor of Science with Honors, Magna Cum Laude - University of Nevada, Las Vegas
Doctor of Dental Medicine - University of Nevada, Las Vegas
Master's in Public Health - University of Nevada, Las Vegas
Orthodontic Specialty Degree - Roseman University of Health Sciences
Master's in Business Administration - Roseman University of Health Sciences
Learning is a lifelong process when in pursuit of clinical and professional excellence. In order to ensure that I am continuously delivering healthy, beautiful smiles for all of my patients that aligns with the most current and highest standard of orthodontic care, I attend a wide variety of continuing education seminars and courses throughout the year as well as maintain an active membership with the American Association of Orthodontists.