We recognize that all our patients are unique and deserve to receive orthodontic care that reflects their individual needs. Our experienced and talented team is committed to working with you and your family to create a comfortable, stress-free, and rewarding orthodontic experience every time you visit our practice.
We are pleased to welcome you and your family, and we look forward to working with you.
---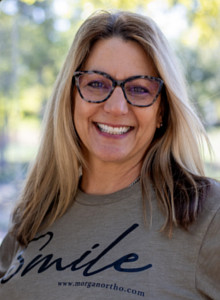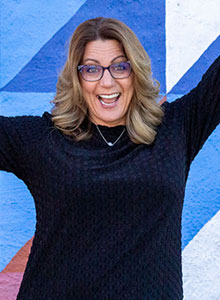 Lynn
Practice Administrator
I have been in the orthodontic field since 2008 and love being part of this amazing team. I enjoy meeting new patients and their families every day. I work with an amazing team who always encourages each other to be the best we can be. I greatly appreciate the team culture that Dr Morgan has built here at Morgan Orthodontics and the experiences we have together each day.
I have been married to my husband Steve for over 35 years. We have 3 adult children and two grand babies, Braxten and Nathalia. I love spending time with my grandkids, working outside in my yard, taking walks and just relaxing by the pool.
---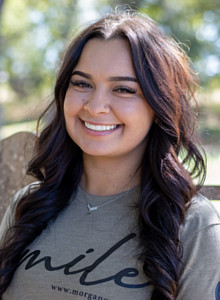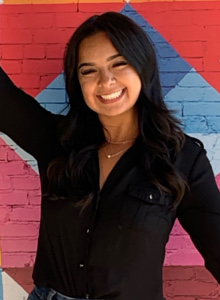 Jade
Concierge
Hello! My name is Jade! I became a part of the Morgan Orthodontics Team in 2022. It has been such a pleasure to be able to work side by side with the most amazing Doctors and Teammates! To be able to work in an environment that is all about smiles, makes me happy! I love being able to meet patients and see their smile transform and their confidence grow!
I was born and raised in Midlothian. I enjoy spending time with my family, being outdoors, travelling and watching football. I cannot wait to meet you all!
---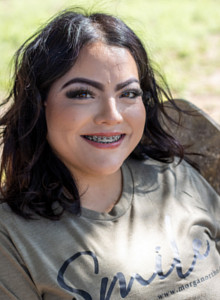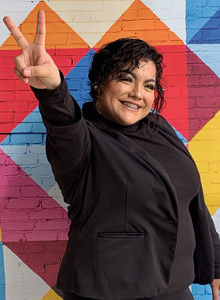 Cindy
Front Desk
My name is Cynthia but go by Cindy or Cyn. It all started in 2014, I attended dental school and my journey began, Teeth have always been a passion to me. Who doesn't like to see laughter with some pearlys!
I've recently become part of the Morgan orthodontics team and I absolutely love to see our patients leave with a new smile every time they come in!
Outside of work I am a mother to 3 beautiful kids. Ciana, Caleb and baby Novah. They are my world!
You will always catch me singing to something and I can almost guarantee I know every song you can think of! I'm definitely a music lover .So next time you come to your appointment with us, don't be shy and tag along to my singing!
---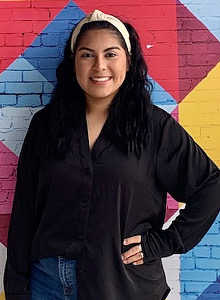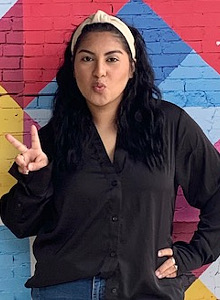 Brittany
Call Specialist
My dental journey started in 2013! I have always known that I wanted to work in the dental field. The many trips as a kid, I will say were some of the best memories. I like interacting with people every day and being that help when it's needed. I recently joined Morgan orthodontics and the atmosphere is so welcoming.
Outside of that, I'm a wife to my husband Omar and a blessed mama of 3, to Elena, Ezekiel, and Adelina. Most of my time is spent with them. I like spending my time with all of our family. My most favorite thing to do is shop til I drop. Also coffee nothing beats my coffee in the mornings.
---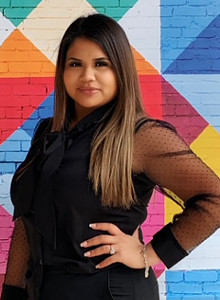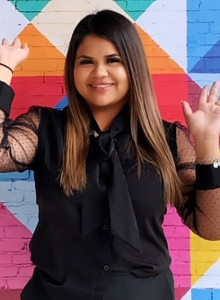 Esme
Call Specialist
My name is Esmeralda. I recently moved to Waxahachie. I recently joined Morgan Orthodontics and I am beyond excited to be a part of this amazing team. My dental journey started in 2016. I love being able to help patients and see their smile.
Outside of work I love spending time with my husband Esteban and my two lovely daughters Daniella and Sophia that mean the world to me.
I enjoy pampering myself and also trying new restaurants and I'm definitely a coffee lover.
---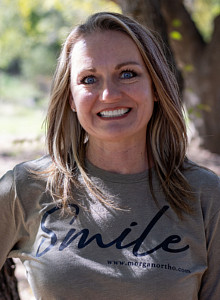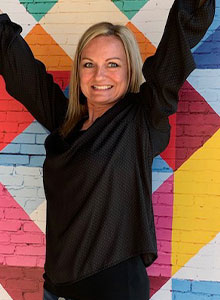 Elizabeth
Financial Coordinator
My journey began with Morgan Orthodontics in June 2021. I have a passion for the financial side of business: helping with insurance, claims and providing EXCELLENT customer service!
I have lived in Palmer, TX for over 30+ years. My husband, Kevin is a Captain at Mansfield Fire Department. We have to amazing kids; Alex and Taylor who are currently pursuing their college degrees!!
Outside of work, I enjoy spending time with family, being outdoors, running, reading, baking and serving the Lord!
---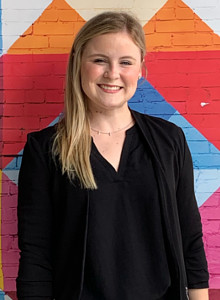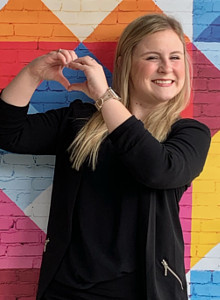 Kailey
Marketing Coordinator
I have been in the orthodontic field since 2021 starting as a Sterilization Tech, then a Dental Assistant, and now as Marketing Coordinator! I love orthodontics because I love watching smiles transform and connecting with patients over their treatment, how school is going, and what they like to do for fun!
Outside of work I like to play with my Golden Retriever named Woody and spend time at the ranch! I love Taylor Swift, shopping, Taco Bell, and glitter!
---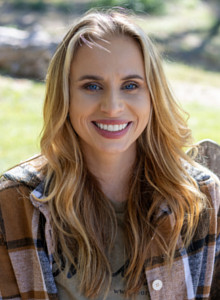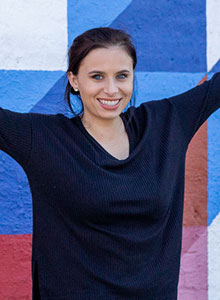 Ashley
Registered Dental Assistant
I recently became a member of the Morgan Orthodontics team, and I feel so fortunate to be here! Everyone works together for an amazing purpose—helping others be confident and feel good about themselves and their smile!
I assist the doctors with patient care, mostly with placing braces. It gives me a great vantage point to see firsthand how excited the patients are when they see how much their smile has changed!
I'm a Waxahachie High School alumnus. I have a daughter and a son, and I enjoy spending my free time taking them to do fun things!
---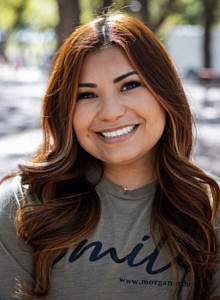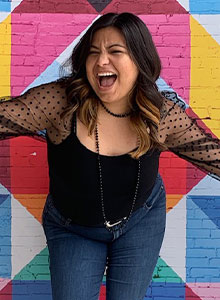 Jazmin
Treatment Coordinator / Registered Dental Assistant
Hi, I am Jazz! I've been in the dental industry since 2006! I truly have a passion for making others smile, laugh and helping them achieve their goals! Working in the orthodontics field I've learned the amazing difference a smile can do for an individual. Outside of work I am a God loving mama and entrepreneur. I enjoy attending church on a Sunday morning and watching the good ol' Dallas Cowboys in the afternoon! I love spending time with family and friends. You can always catch me at the gym or in the kitchen! I can't wait to meet you!
---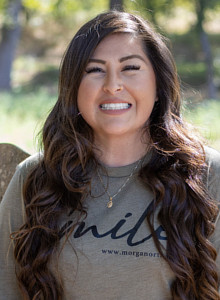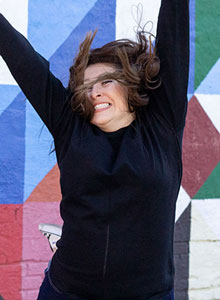 Jenny
Registered Dental Assistant
I have been in the dental field for over 7 years.
Currently I live in Mansfield TX with my fiancé and 3 children, Anthony, Gabe and Elaina.
I love watching the cowboys, my kids playing sports and spending time with family and friends.
I so enjoy working here at goMO!
---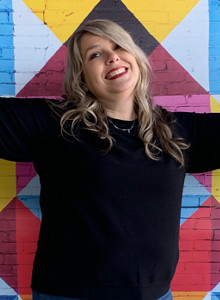 Julie
Treatment Coordinator / Registered Dental Assistant
I have been working in the orthodontic field since 1993, and just joined Morgan Orthodontics in 2022. I am proud and blessed to be part of such an amazing practice. I have worked as chair side assistant and a lab technician, but have really found my passion as a treatment coordinator. It's exciting to be a part of the beginning of everyone's orthodontic journey, and helping them feel comfortable with their treatment plan. Outside of work, I enjoy spending time with my husband, 3 children, daughter in law, granddaughter and my 2 large Aussidoodles. I love hiking, random road trips and just being outdoors.
---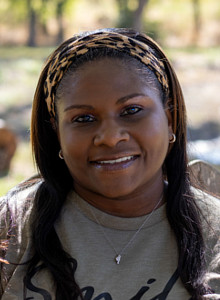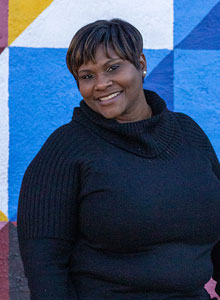 Katrina
Registered Dental Assistant
I have been in the dental field since 2001, am a registered dental assistant, and found my professional family at Morgan Orthodontics in 2014. I love being part of a team that helps each patient love their smile!
I assist our doctors with different procedures, including placing and removing braces, and offer patient care. I also teach patients about home oral hygiene and encourage them to keep their smile clean and healthy. I love working with Dr. Morgan, Dr. Mills, Dr. Shin and my teammates because everyone is confident, knowledgeable, approachable, and giving.
My husband and I have been married for more than 20 years and have two children who are young adults. One graduated from college in December 2018 and the other graduated in December 2019. I love to attend church and enjoy watching basketball, especially the Dallas Mavericks.
---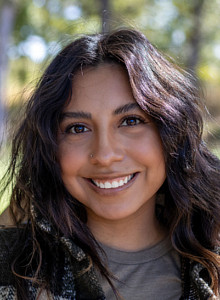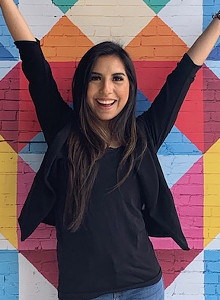 Monse
Registered Dental Assistant
I joined Morgan Orthodontics in 2018 and I love helping create the beautiful, confident smiles our patients deserve!
I spend most of my free time with 2 kids and our family. Creating new memories with them is what I love to do most! I love giraffes and cats. Pink is my favorite color and I enjoy working out at the gym as well as having movie marathons and reading a good books. I love anything that has to do with art and drawing is something I love. I'm always up for new adventures, like traveling and trying new foods.
One fun fact about me — I can say my ABC's backwards
---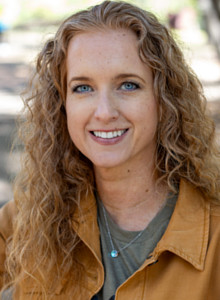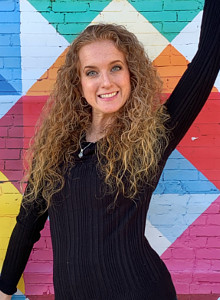 Shauna
Registered Dental Assistant
My name is Shauna. I have had the pleasure of being an Orthodontic Assistant since 2001. I've helped straighten over 10,000 smiles in that time! I am so blessed to continue my Orthodontic journey with such a great practice that is Morgan Orthodontics.
I graduated chef school in 2010 and ran a side catering business for 10 years. I have two children named Connor and Brandon and I am married to the love of my life!
---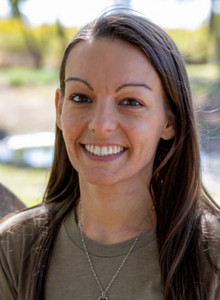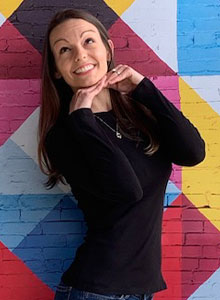 Sue
Registered Dental Assistant
Married to my husband Ryan.
I have 3 kids.
I started my orthodontic career in 2012.
I enjoy watching my kids play sports and spending time with them.
I love gardening, being outdoors, fishing, walks and watching movies.